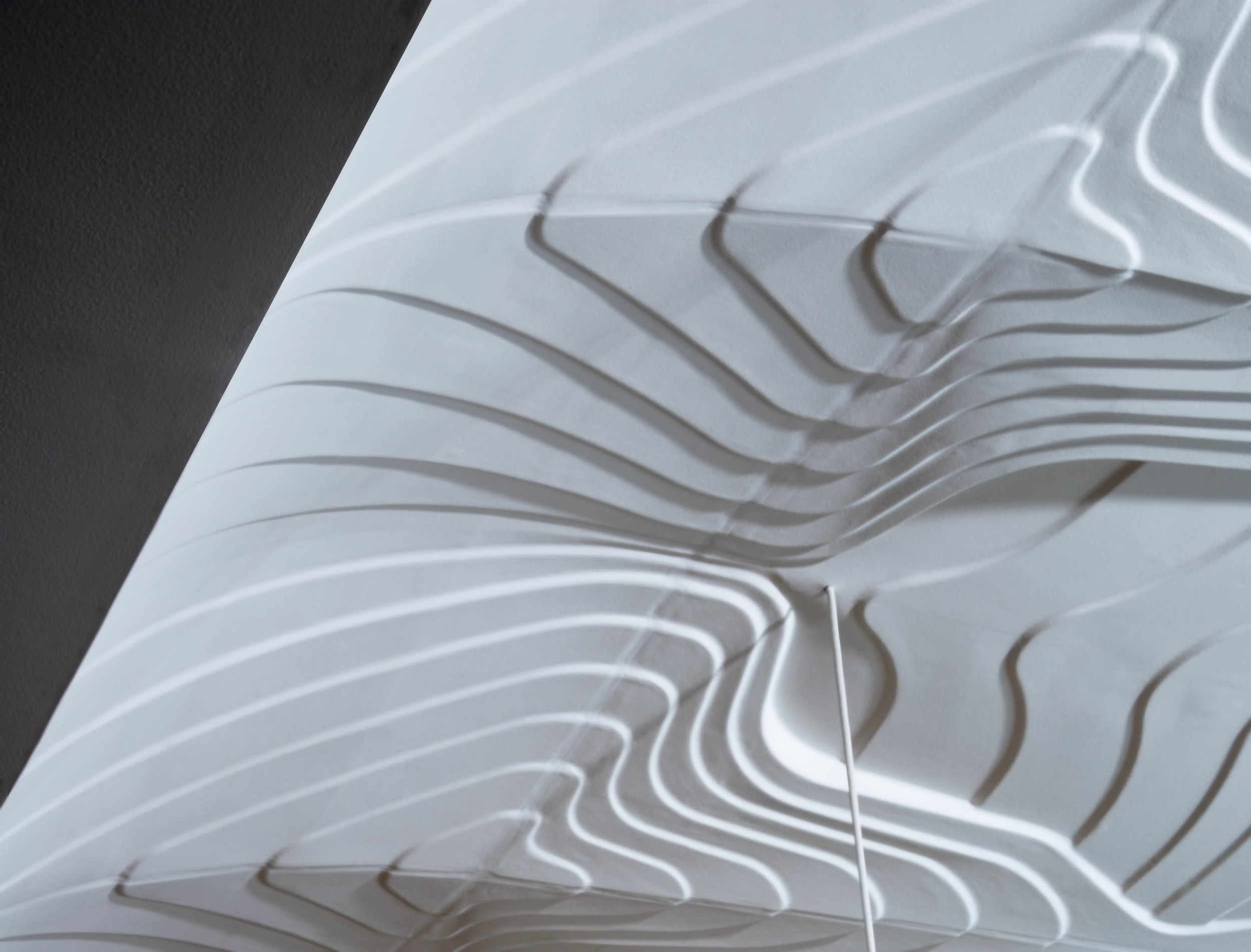 MORRIS SHOP
Morris Truck finds a home in Morris Shop, a gourmet sandwich kitchen in the heart of Crown Heights Brooklyn. The client's wish to provide the customer with a refined and luxurious experience was achieved through the innovative use of materials. The project's size enabled CBR Studio to design and build the entire space.
The space is small, making every detail count. Each material and surface combine to form an enlivened whole, providing a memorable experience to match the quality of the service.
Softly lit glass pendants hang from the sweeping gestural ceiling and complete the ambiance.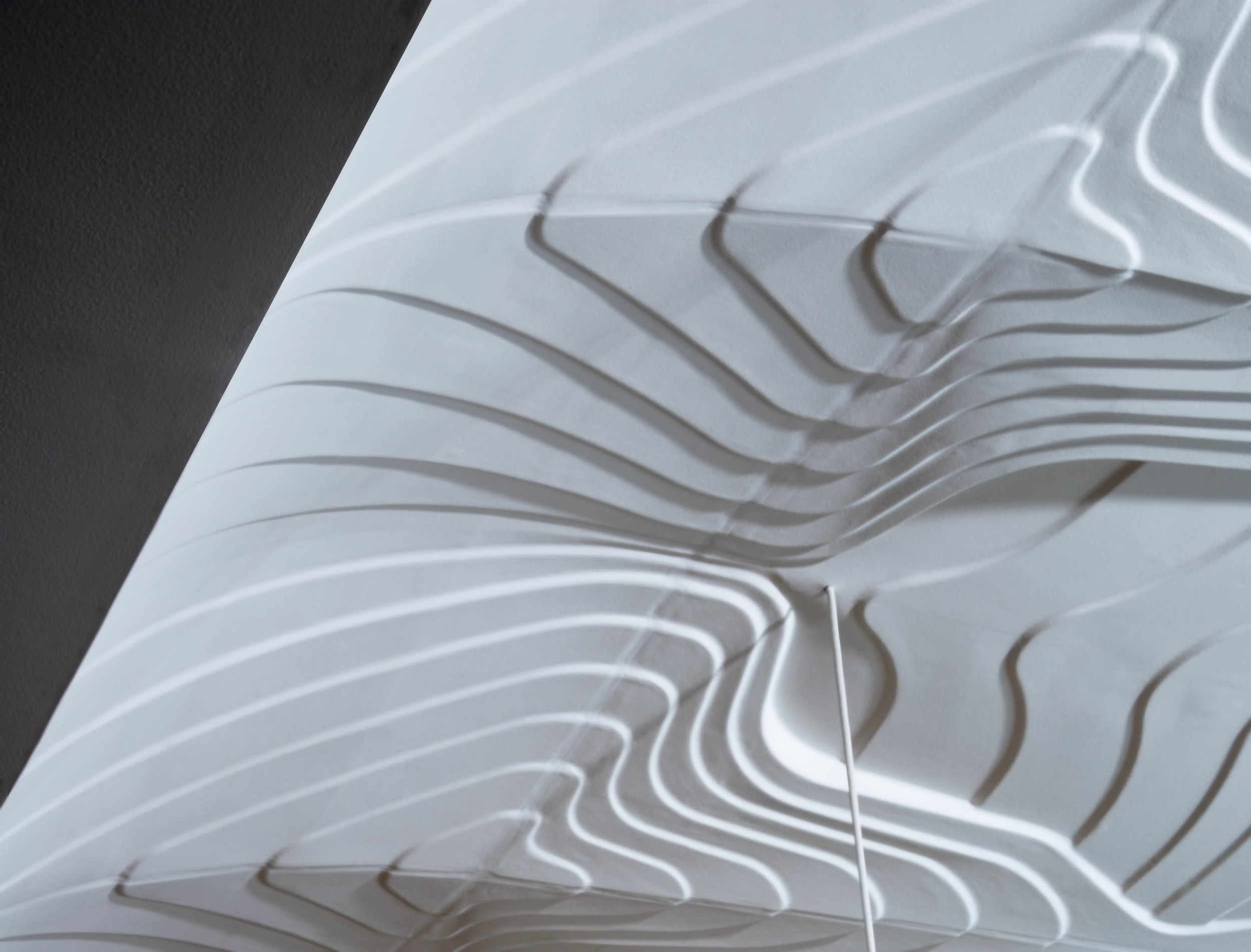 The formwork for one of the central ceiling panels. Each custom panel was pulled from one of three forms, and installed in the space to create a gracefully playful environment.
The final design concept was achieved by working closely with the client through initial concepts via informal sketches and precise renderings.